The following are various faux and real jobs that I have complied over the year. Just a way to showcase some of the things that I can and have done.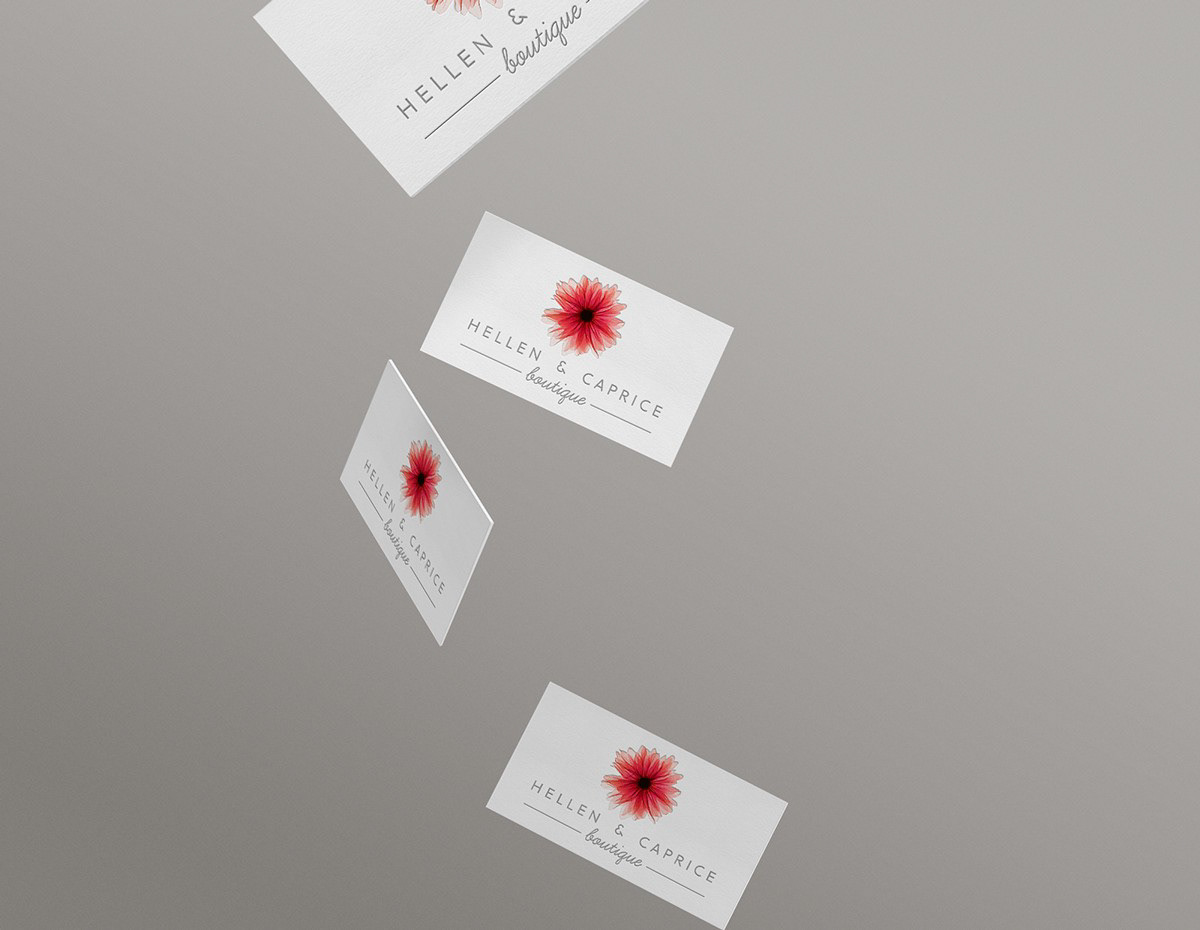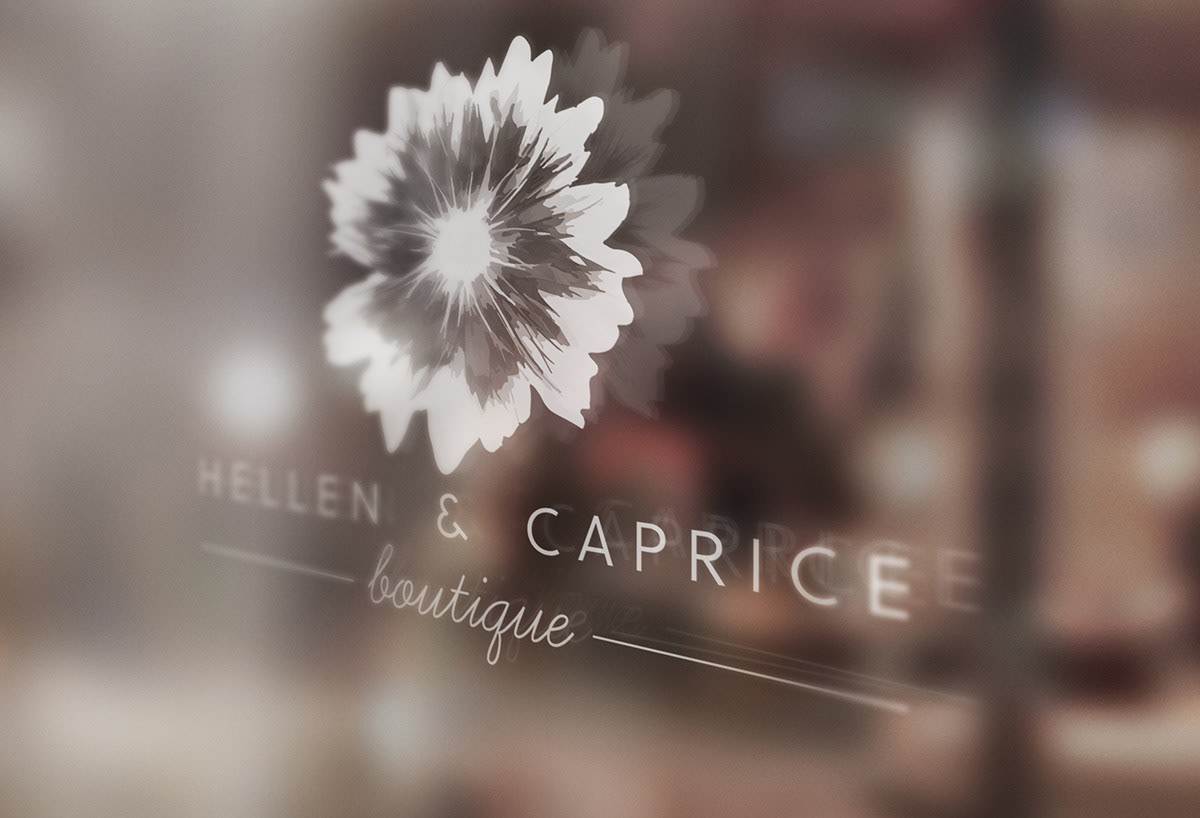 The last 3 images include a logo that is 

simply for showcasing purposes and is currently not being used. If you are interested in purchasing the logo and making it your own, feel free to contact me.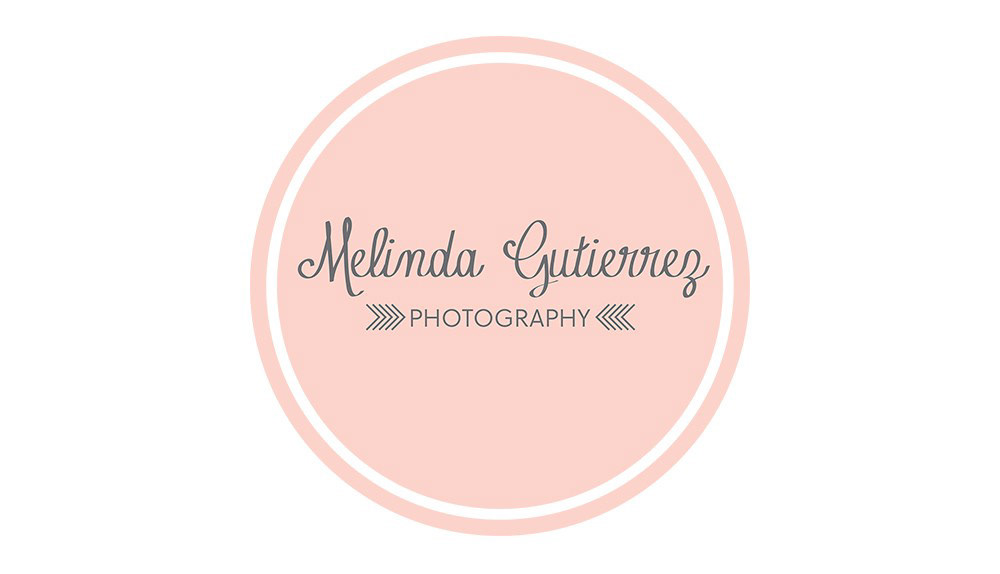 This is the logo that I created for my friend Melinda's personal photography business. 
Logo that I created for a friend's ochestral staff. The school's mascot is a bear, which spawned the request for a bear playing a double bass.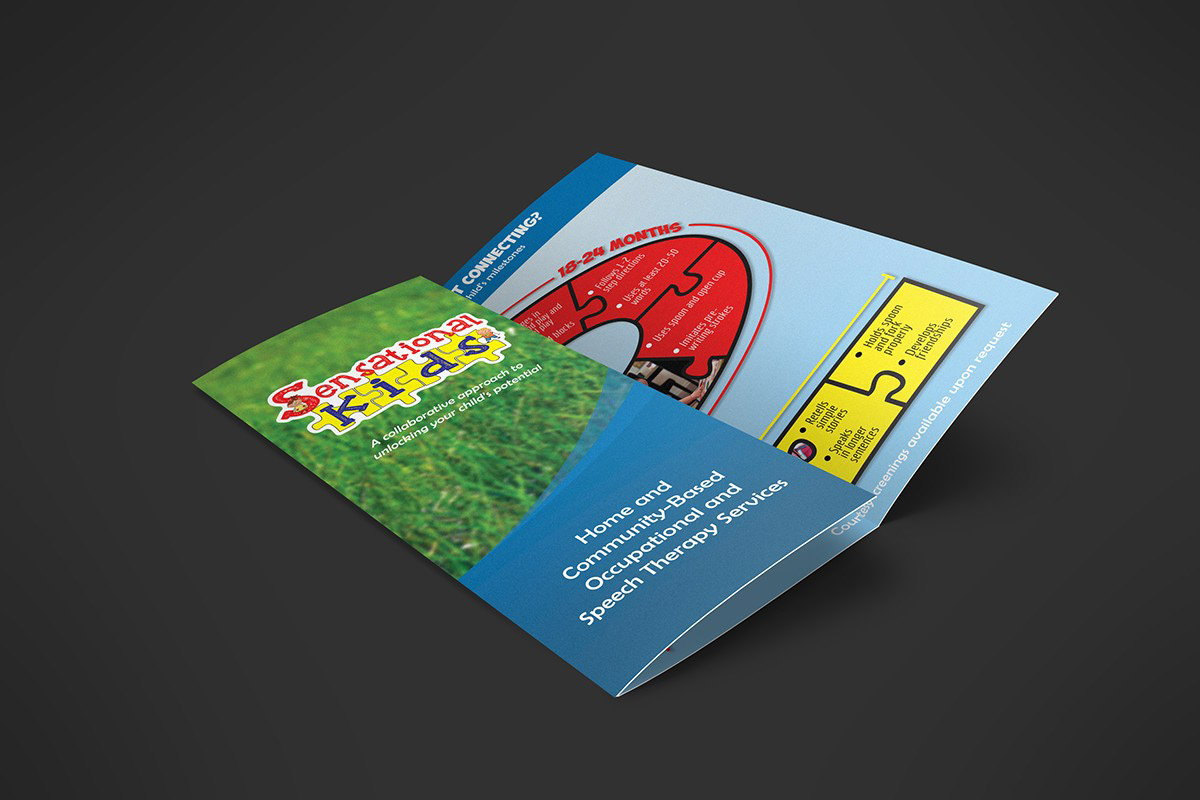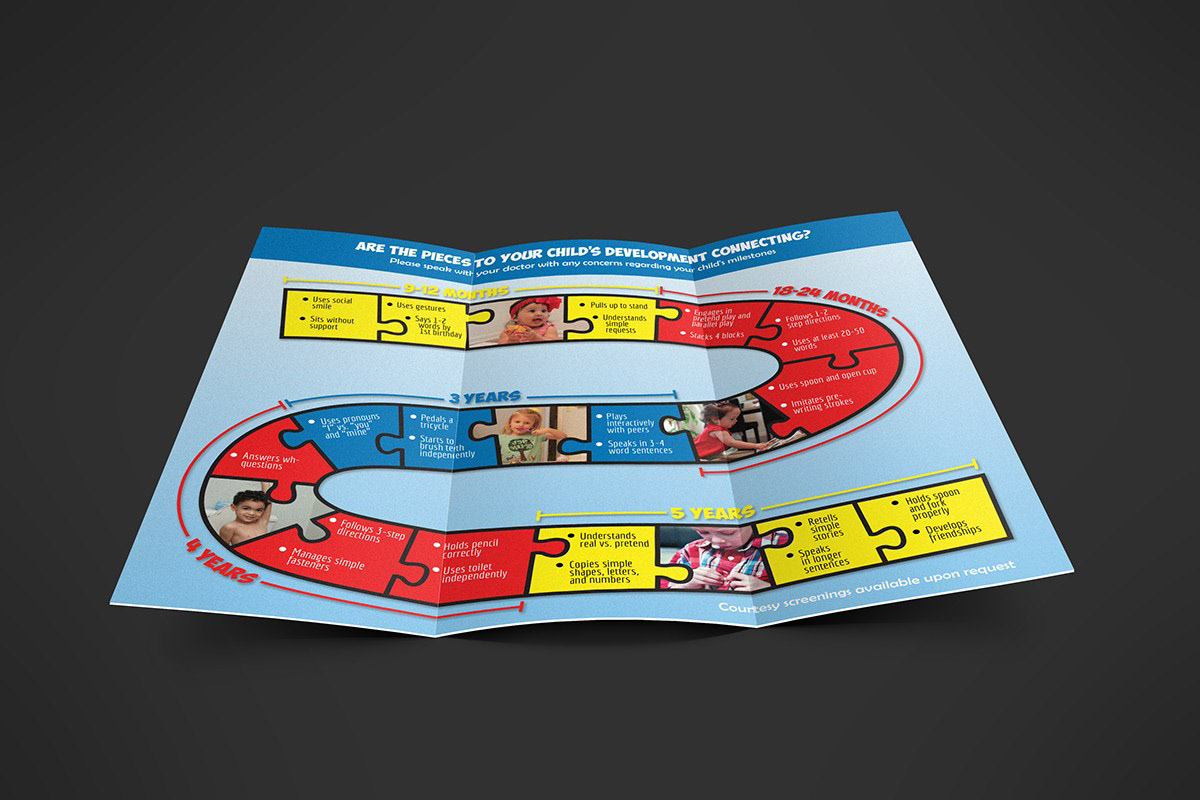 Sensational Kids is a educational therapy organization that works with children of young ages. They were looking to develop a tri-fold that properly explained the kind of work they do at the different child development stages.